Located in Southwest of China, Southeast of Tibet Plateau
Southwest of Sichuan Province, and Northeast of Garze Tibetan Autonomous Prefecture
with an altitude of above 4,000m
cold weather all year round
long winter without summer
here is just our destination of this charity tour, namely
Sertar County, Ngawa, Sichuan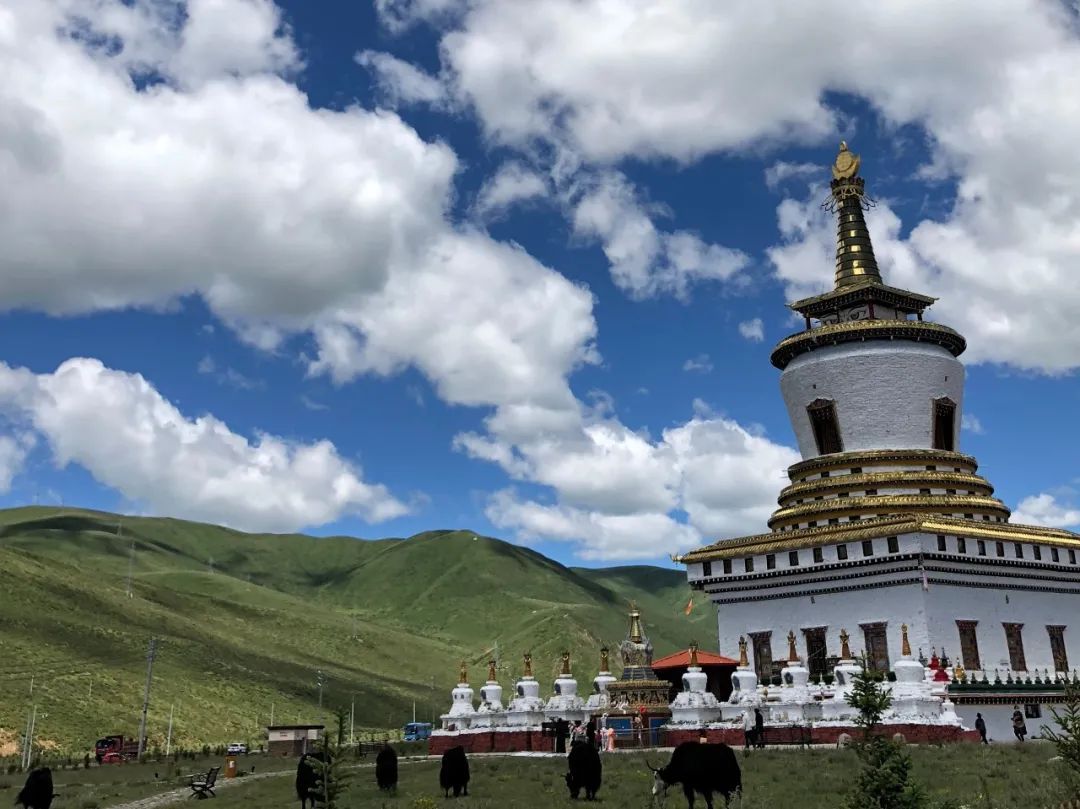 On September 2, together with the Pure Volunteer Service Team consisting of more than ten caring enterprises of Wenjiang District Enterprise Federation (more than 60 persons in total), Sichuan Haishengjie Cryogenic Technology Co., Ltd. set out on their journey carrying 300 sets of desks and chairs, refrigerators, washing machines, winter covers and clothing supplies, etc. to be donated to poor households and Wengda Center School in Sertar County.
On the way there, seeing the stretching and lofty mountains, the blue and clear sky and the vast grasslands, we were marveled at the extraordinary workmanship of nature, and were addicted to such vast world that we can't see in cities, however, such mountains and grasslands also blocked the connection with the outside world.
Finally, after two days of driving and overcoming the serious altitude stress, we arrived in Sertar.
Different from the temperate climate in Chengdu, the climate in Sertar in late summer and early fall has been something like the chilly winter in Chengdu.
This time, we brought 300 sets of new desks and chairs and winter clothing and shoes, etc. to children in Wengda Center School of Sertar County.
We can't stop the excitement of this moment though being tired. In the school, seeing the children's childish smiling faces, and their curious, happy and determined eyes, we suddenly felt that it was worthy of the journey.
We sincerely hope that the children could have a better environment to receive better education, so as to create greater value to the society in the future.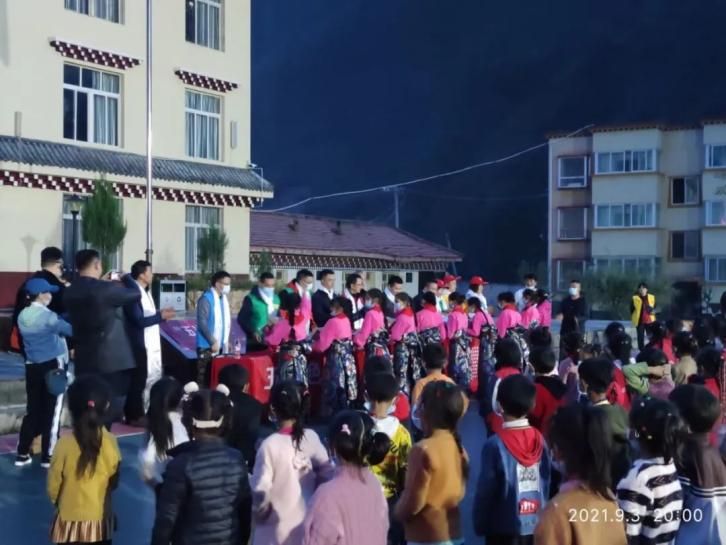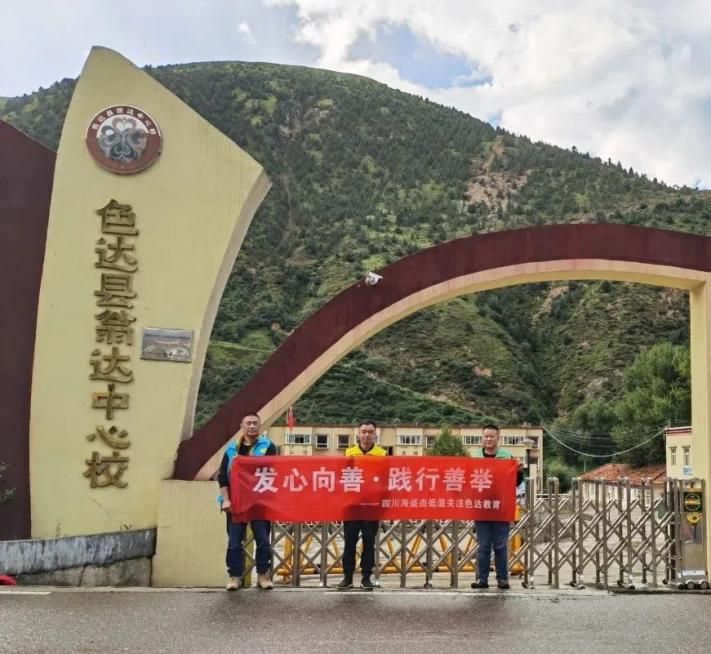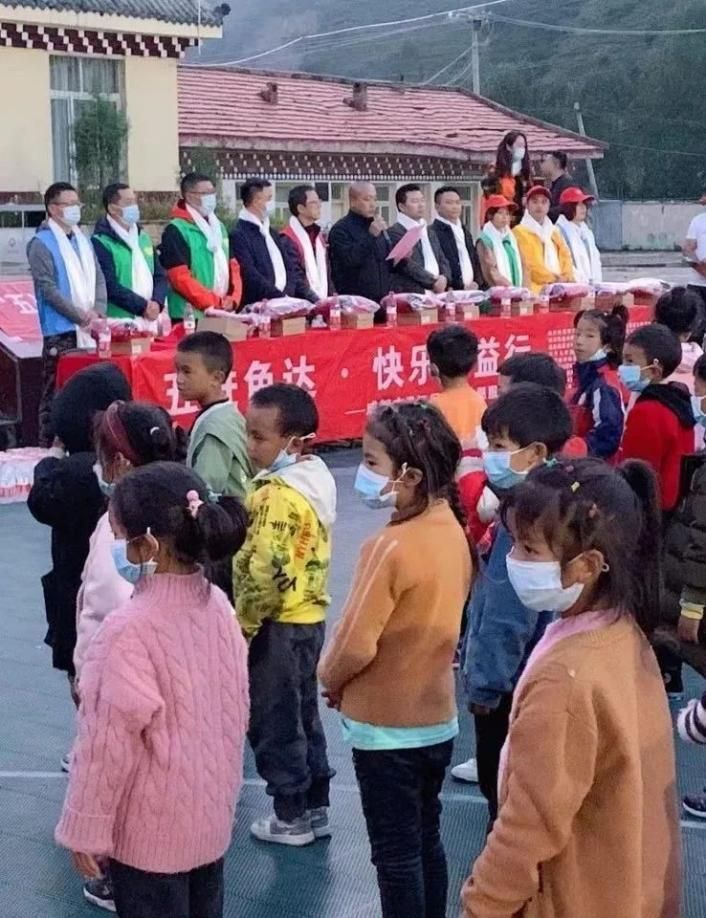 As said by Du Fu in his poem: "How I wish I could have ten thousand houses, to provide shelter for all who need it", which is the essence of charity in my opinion.
We could also feel very happy in the inner heart by making our own efforts to do something good for others.
Since establishment, Haishengjie Cryogenic has always been following the enterprise spirit of "Original Intention, Benevolence, Persistence and Ingenuity".
We have always been practicing our good deeds following the concept of "Do not fail to do good even if it's small, do not engage in evil even if it's small".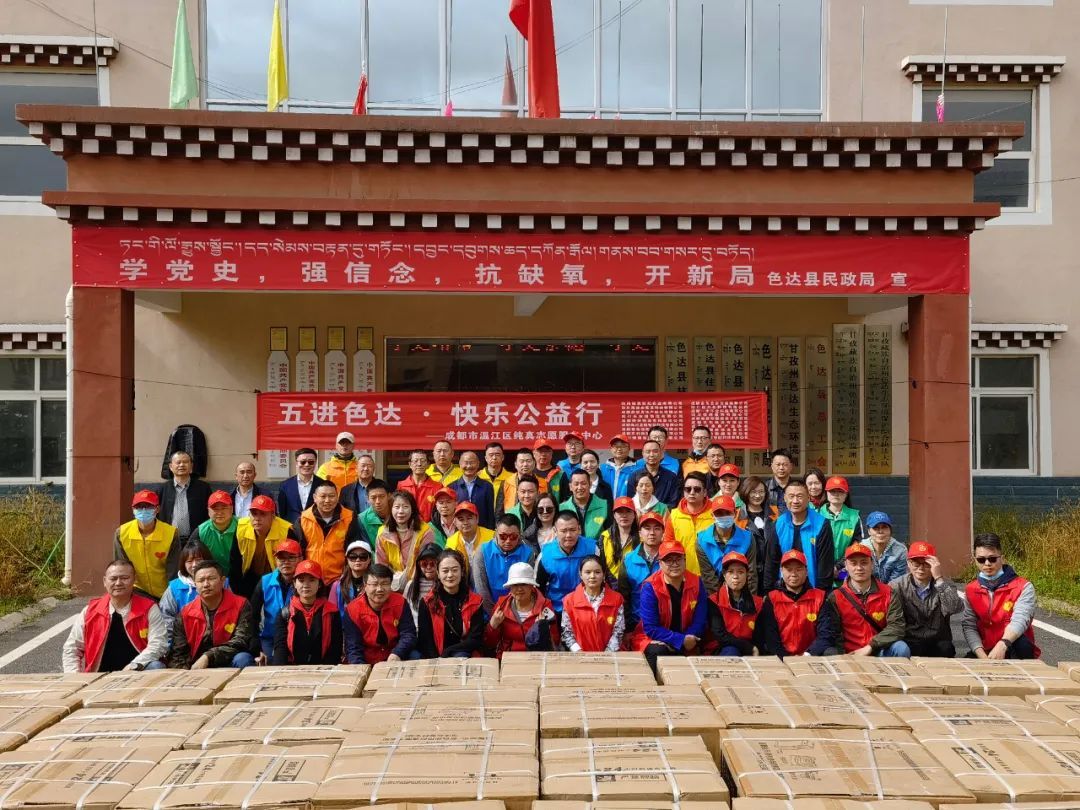 Though surrounded by snow peaks, Sertar is equipped with the local favors enough to warm everyone, with simple smiles that can make people happy, and with songs and laughter that can attract people to stop for listening and make people refreshing.
For the tour to Sertar, we carried little there, but took back a lot.
I think it's we that are those touched by kindness.
Gu Hongming once sad in Spirit of Chinese People that: "there is something indescribable in us Chinese that can't be found in any other nations, that is gentleness and kindness."
On the path of charity in the future, we will also spare no efforts and forge ahead, to help more people in need! We will try our best to become a warm domestic enterprise.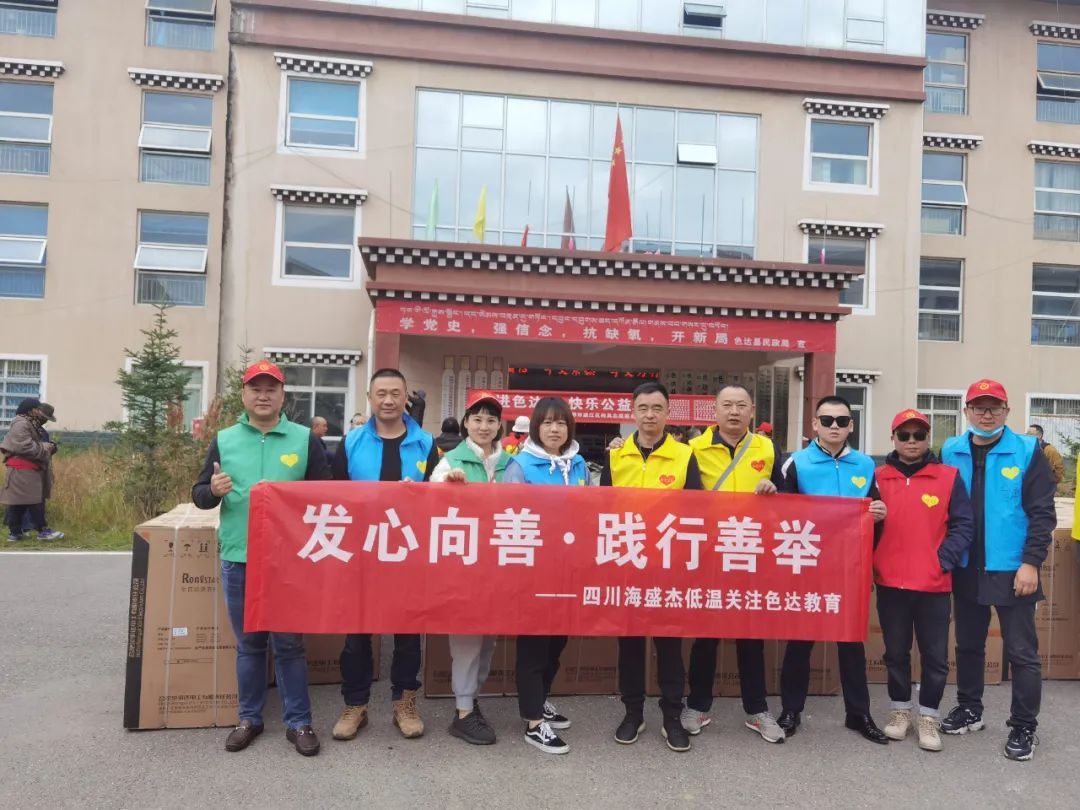 Make Our Humble Effort
Show Our Endless Love
---
Post time: Jun-30-2022