What's your greatest concern for sample storage?
Maybe the security of the sample storage environment is very important.
Then under -196℃ temperature interval of liquid nitrogen, how could we judge whether the storage environment is safe or not?
If we can view the temperature and the residue of liquid nitrogen in the container directly, we can feel such data intuitively, thus being able to judge security of the storage environment and temperature.
Therefore, Haier Biomedical's -196℃ Cryosmart Liquid Nitrogen Container came into being at the right moment.
Haier Biomedical- Cryosmart Liquid Nitrogen Container
Regarding the current status that the users can't grasp the liquid level and temperature in the container conveniently and accurately, this technology changes the traditional measurement method of liquid level and temperature in the liquid nitrogen container, and enables the users to make all-round monitoring of sample storage environment and security in the container.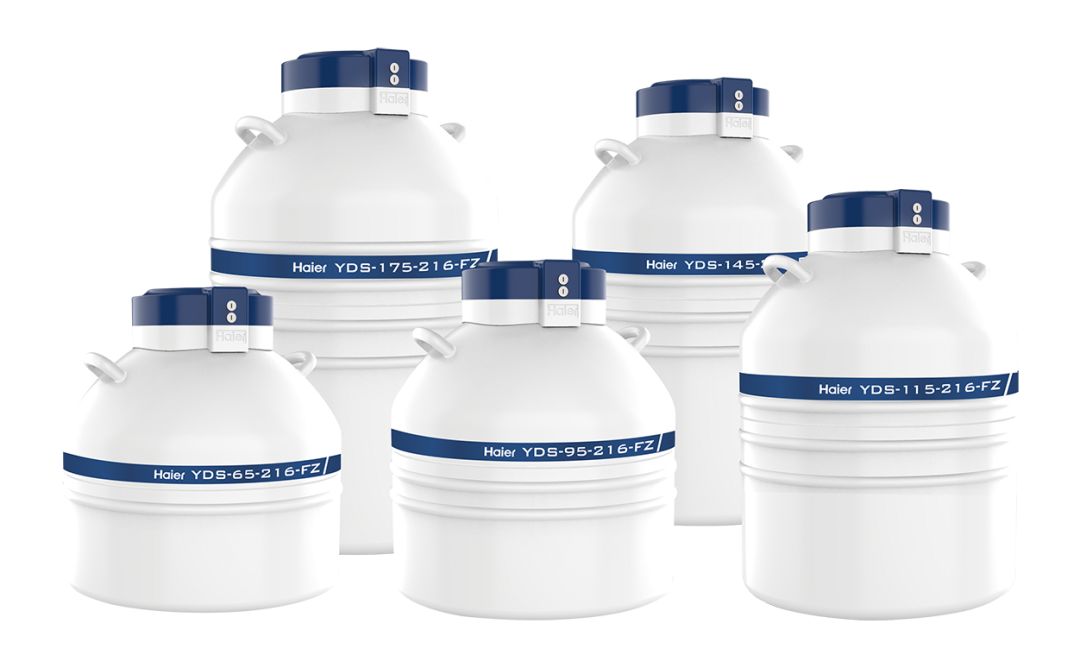 Multi-protection for Extreme Security
Dual independent measurement systems of high-precision liquid level measurement and temperature measurement, which can make real-time display of the temperature and liquid level, and can guarantee the storage environment and security by setting alarm methods by APP and email, etc. via the cloud.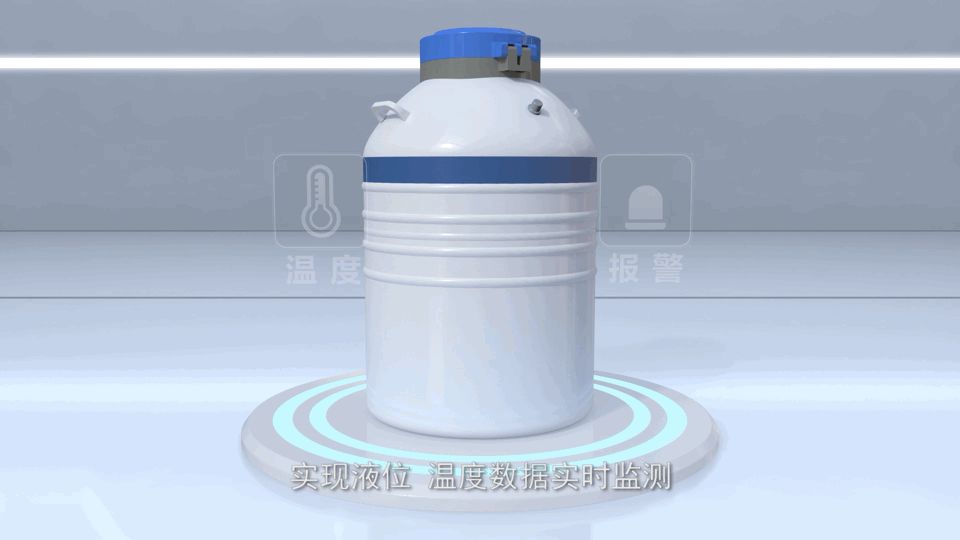 Data Storage in Cloud with Traceability and without Loss
In collocation with Internet of Things (IoT) module, the temperature and liquid level data can be wirelessly transmitted to Haier's Big Data Cloud Platform for permanent storage, and the data stored will not be lost and has traceability.
Double-lock Double-control Design
With brand-new double-lock double-control design, the container can be opened only by two persons at the same time, so as to guarantee the sample security.
Humanized Design
Color Identification of Pail
Lifters of the pail are equipped with color identification, for the convenience of the users' distinguishing and searching the desired sample.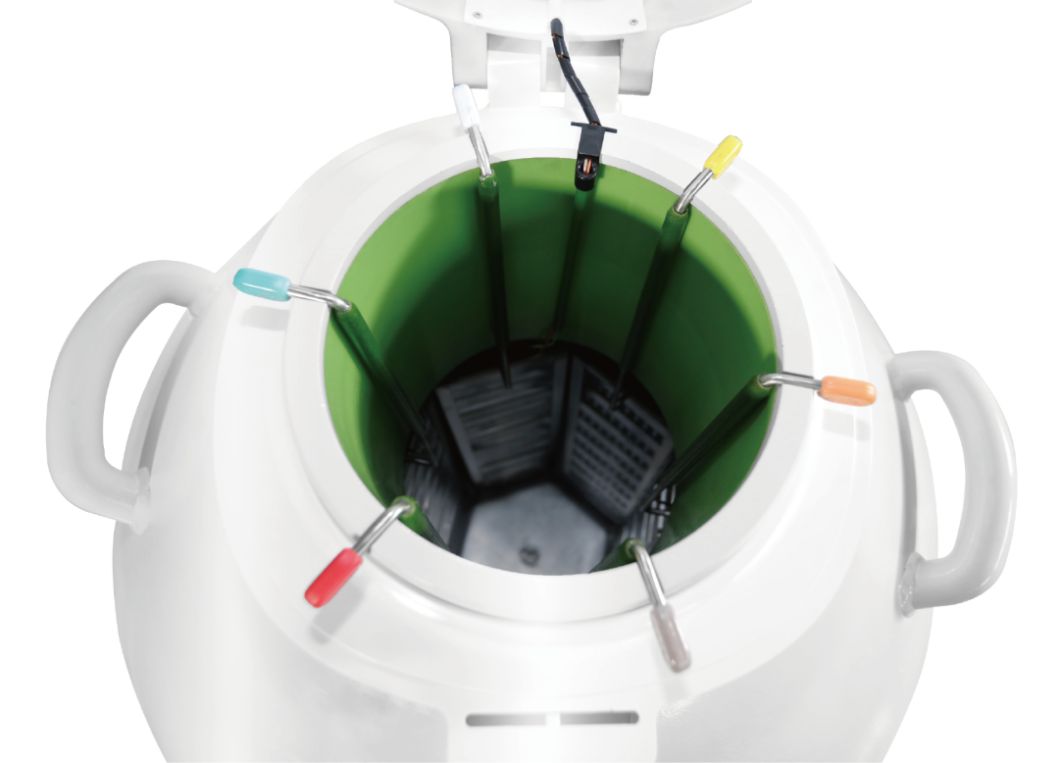 Integrated Design
It is simple and convenient to make uninterrupted recording of temperature and liquid level by one-touch control.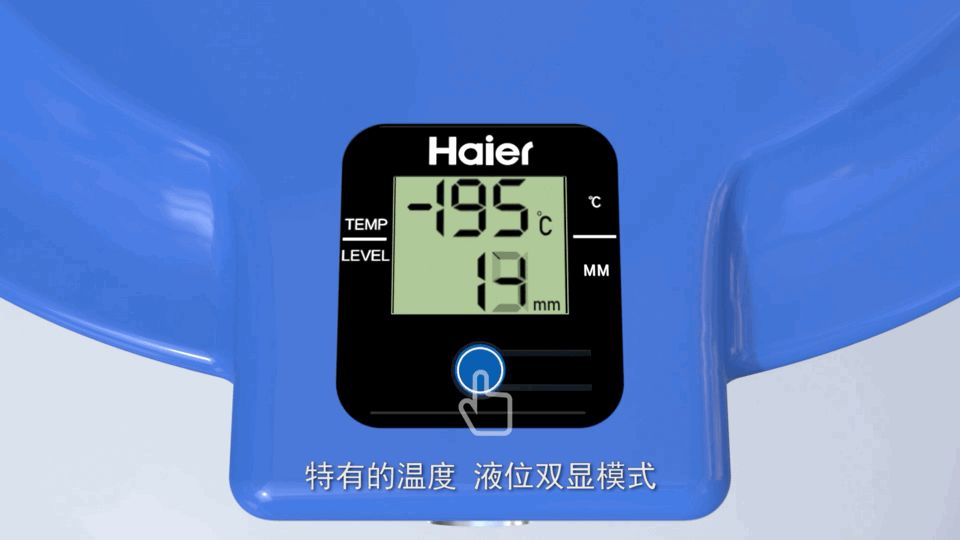 Low Energy Consumption and more Stable Container Performance
With automatic winding machine winding the insulation layer, it can realize more stable container performance while reducing loss of liquid nitrogen.
Ultra-long Service Life
With built-in imported low-power-consumption nickel batteries, it is of long service life without external power supply.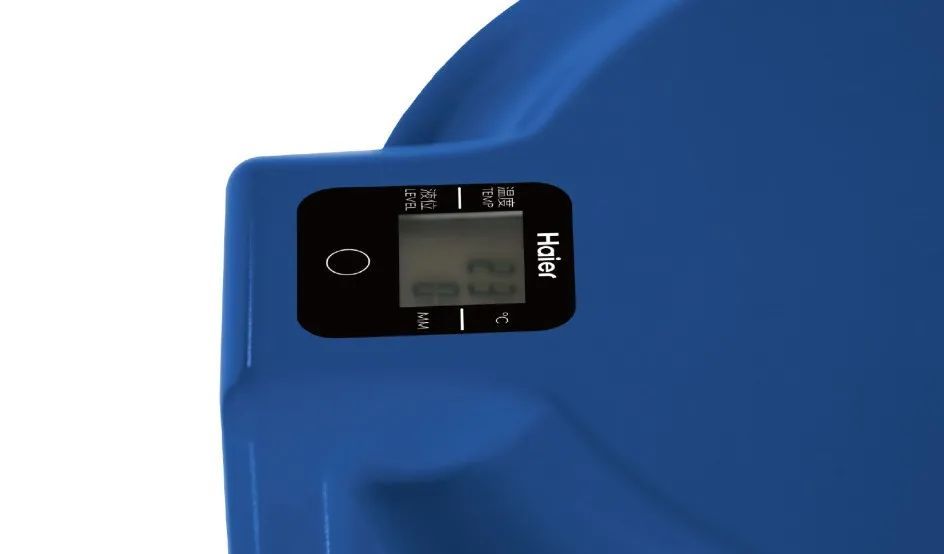 Haier Biomedical
Cryosmart Liquid Nitrogen Container
Dual Independent Monitoring
Safer Sample Storage
---
Post time: Jul-05-2022